On your mark! Get ready, set, GO!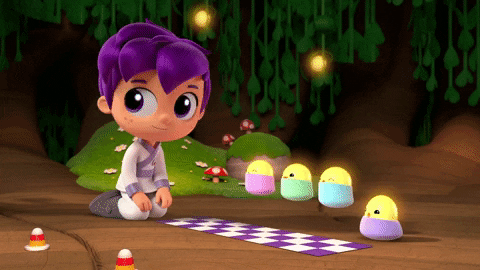 That's the sound of the Washington Irving Elementary students racing to sort out the recyclables in the recycling station! 
Last night at Washington Irving's Annual Hot Dog Howdy, the Durant Green School Program made its debut into the elementary school level. We packed up our Durant Intermediate School classroom recycling station along with a box full of various recycling materials and set up the station in the WI's gymnasium next to the Plinko game. 
We recruited a few DIS students to help including, Miriam Nannestad and Bridger Sallee. They both showed up and got right to work to help out.  Eva Mercado, a Washington Irving Elementary student and Candie Mercado, a former Green Team member, were both there to help out, also. 
We had to get our station set up very last minute, but with the help of Southeastern Oklahoma State University's Project Teach Director, Darla Ellett, I was able to throw together a few signs and pictures and we made it happen. Our signs consisted of a large piece of cardboard sitting in the project teach room (recycled and reused) and some print outs of a couple photos from our work with the Green School Program. It also included a few signs from our Green School Summit Waste Stream Recycling Station. 
Our recycling game was a big hit. We had kids from all different ages lined up to take a shot at sorting the various recycling materials into their rightful, color-coded box. Bridger and Miriam both helped keep things sorted and passed out prizes to our patrons.  
We were so delighted and excited with the results of our traveling recycling game! We have high hopes that someday, we will have a sort of green school program at the elementary level. 
We also thank Washington Irving for their allowance of our set up and most of all Leaugeay French, PSO President for letting our little team come join in on the Hot Dog Howdy fun! 
Please reload